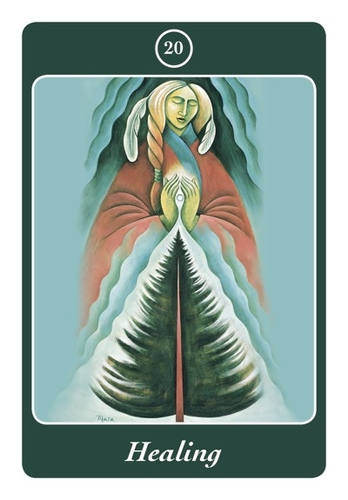 Retail Orders
Most of our artgifts are made in the USA. As much as possible, we use recycled paper with soy inks for our products.
Special Discount Pricing

Large Prints: $18 each - any 3 (or more) $12.60 each - save 30%
Notecards: $3 each - any 6 (or more) $2.10 each - save 30%
Bookmarks: .75 each - any 12 (or more) .50 each
Card Closeout Specials: $12 for 12 notecards (order by the dozen)
Terms
Retail orders must be prepaid before shipment.

We accept: Credit Cards (Visa, Mastercard & Discover) - Paypal - Checks
Shipping
This shipping info applies to US orders only. See below for international orders.
We ship orders twice a week.
We only ship US POSTAL SERVICE (unless special arrangements are made).
A shipping charge of $7 orders up to $14.99
A shipping charge of $9 orders of $15.00 to $38.99
A shipping charge of $11 orders of $39.00 to $89.99
A shipping charge of $14 orders of $90.00 and above
Canada & International Orders
Shipping charges will be applied after you place your order
.
We will email you with your shipping charge options (less expensive/slower/no tracking and more expensive/faster/ with tracking) prior to shipping your order. Once we receive payment for shipping, your order will be sent! We are not responsible for any fees charged by a specific country's Customs Office or Postal Service.
Return Policy
New Moon Visions will accept returns for cash or credit, if merchandise is returned in like new condition within 30 days. If there is a mistake on our part, we will cover all shipping costs. If customer changes their mind about product, they are responsible for shipping charges.
Do you need to contact us?
Please use our Contact Form or you can reach us in these ways:
Phone: 541-844-9172
Email: mara33@newmoonvisions.com
Mailing Address: 37554 Hills Creek Rd, Springfield OR 97478