new moon visions shop > CARDS & Bookmarks > Lead With Your Heart #87 Notecard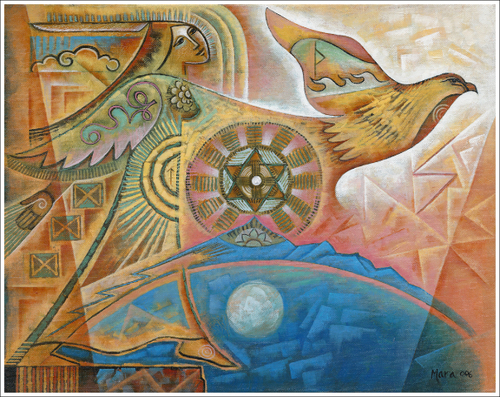 CARDS & Bookmarks: Lead With Your Heart #87 Notecard
From card back
It Felt Love
How
Did the rose
Ever open its heart
And give the world
All its Beauty?
It felt encouragement of light
Against its
Being,
Otherwise,
We all remain
Too
frightened.
From the Penguin publication The Gift, Poems by Hafiz.
Copyright © 1999 Daniel Ladinsky and used with his permission.

This image is available as the following items...