new moon visions shop > CARDS & Bookmarks > I Am A New Day Rising #88 Notecard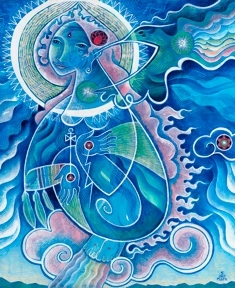 CARDS & Bookmarks: I Am A New Day Rising #88 Notecard
From card back

The Sun Never Says
Even
After
All this time
The sun never says to the earth,
"You owe
Me."
Look
What happens
With a love like that,
it lights the
Whole
Sky.
From the Penguin publication The Gift, Poems by Hafiz.
Copyright © 1999 Daniel Ladinsky and used with his permission.

This image is available as the following items...