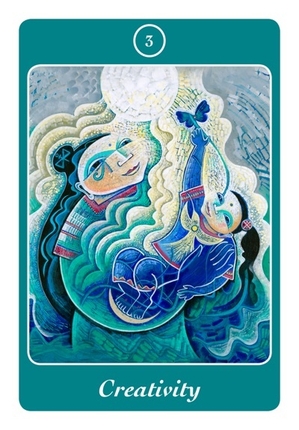 Dear Friends,
its been awhile since Trinity and I have offered our Rainbow Warrior Awaken! Playshop. Below is info and pics from past RWA! playshops. If you are interested in gathering a group of your friends to experience this magic journey, please email me.
Join the Rainbow Tribe!Rainbow Warrior Awaken! An Autumn Art & Healing Playshop for Women
Saturday October 10th, 2015 - 10am to 6pm - Eugene Garden Club
Open to18 wonderful women! (pre-registration required)
We invite you to join us for a special day that offers deep nourishment of Soul and Spirit and celebration of ourselves as Rainbow Warriors through ~
Sacred Creative Play • Healing Processes • Intuitive Mixed Media Painting
Journey and Ceremony • Circle Sharing • Song and Drum.
AbSOULutely no art experience needed!!!!!
Tuition is sliding scale of $122 ~ $177 (2 partial scholarships may be available - please inquire)
$75 deposit will hold your space.
Contact Trinity @ 541-687-2535 or Mara @ 541-844-9172 or email us below.
pics from previous playshops