October 2023 ~ Dear friends, I think (hope!) that the shopping cart has been fixed. If you have trouble placing your order, please email or call me (541-844-9172)
and I will be happy to assist you. warmly, Mara
New Moon Visions was founded in 1994, almost 3 decades ago.
I am deeply grateful to be able to offer my visions thru paintings, prints and other artgifts.
Thank you from my heart for your support of my artwork over all these years. mara
passions!
very special people that IGNITE MY HEART! artists, musicians, teachers, writers, activists and more! all offering healing gifts of love and beauty.
MaMuse
check out these two amazing and talented women and musicians ~ Sarah and Karisha... together they make Beautiful music to inspire your soul and open your heart! this is the painting i created especially for the cover of their latest cd ~ Integration of the Awkward.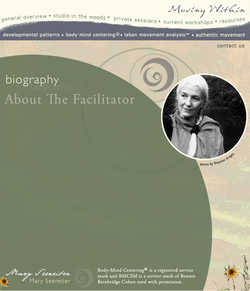 Mary Seerieter
Mary is my dear friend and neighbor, as well as a radiantly passionate woman. She lives just up the road and has created a magical retreat center she calls "Studio in the Woods". Mary's teachings of body-mind centering and authentic movement are profoundly healing.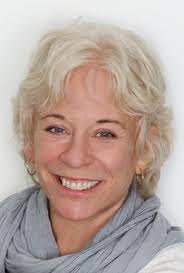 Gangaji
Gangaji is a Beautiful being... an extraordinary teacher and a true treasure. Her spiritual guidance has helped me immensely and continues to open my awareness and compassion.
Visit her website to learn more about Gangaji and for a precious experience.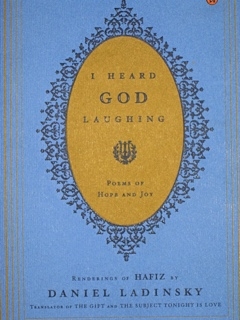 Poet-Writer Daniel Ladinsky
One of my most cherished guides is Hafiz, the beloved 14th century Sufi mystic. The way that that I have been blessed to know this great master's poety is thru the magic translations of Daniel Ladinsky. He has said that his work with Hafiz is an attempt to do the impossible ~ to translate the Luminous Light of God into words. I feel that he has more that accomplished the 'impossible'... through his passionate translations, I continuously receive a precious and Beautiful healing gift.
Drink the divine nectar of Daniels work in his wonderful books ~
The Gift ~ A Year With Hafiz: Daily Contemplations ~ I Heard God Laughing ~
The Subject Tonight Is Love ~ Love Poems From God ~ and his most recent book, The Purity of Desire, poems of Rumi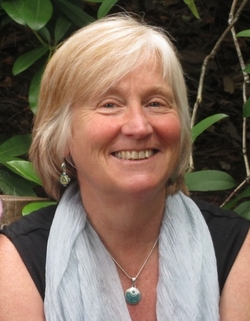 Trinity Harris
Trinity is an amazing woman of many accomplishments! Not only is she the business and creative manager for New Moon Visions and co-creator with me of our divination deck Rainbow Warrior Awaken!... she is also my dear friend. Beyond that, Trinity is co-founder with with her husband Louis Carosio, of the Radiant Life Center in Eugene OR, offering counseling approaches that interface Mind, Body and Spirit with the powerful tools of Energy Therapy. RLC also offers an ongoing schedule of classes and workshops focusing on transformation and awakening, including The Undefended Heart and The Dreamwalk: Sacred Quest of the Spiritual Warrior. She is also co-founder with Louis of Pathways to Radiant Loving offering counseling for couples as well as "The Undefended Heart: Retreat for Couples" held three times a year in Oregon and Washington.
Learn more about Radiant Life Center
Learn more about Pathways to Radiant Loving