Warm greetings friend. The arrival of covid19 has changed everything as we know it.
Individually and collectively, we hold great uncertainty as to how this transition into birthing new patterns will unfold.
May we honor ALL our feelings as they arise with tender acceptance and compassion.
New Moon Visions SHOP
After 26 years in business, I have decided to slowly bring the ARTGIFT branch of New Moon Visions to a close.
This transition will be over several years. With this in mind... many of my artgifts are now offered at very low prices.
All orders receive FREE gifts of appreciation!
This

Sky

Where we live

Is no place to lose your wings

So love, love.

Love.

- Hafiz
translated by Daniel Ladinsky ©1999 The Gift
No one
Could ever paint
A too wonderful
Picture
Of my heart
Or God

-Hafiz
translated by Daniel Ladinsky ©1999 The Gift
Where is the door to God?

In the sound of a barking dog,

In the ring of a hammer,

In a drop of rain,

In the face of

Everyone

I see.

-Hafiz
translated by Daniel Ladinsky ©1999 The Gift
Your eye is so wise

It keeps turning, turning

Needing to touch

Beauty.

It keeps turning,

Needing to find a mirror

That will caress you

As I.

-Hafiz
translated by Daniel Ladinsky ©1999 The Gift
And love

Says,

"I will,

I will take care of you,"

To everything that is

Near.


-Hafiz
translated by Daniel Ladinsky ©1999 The Gift
Welcome Friends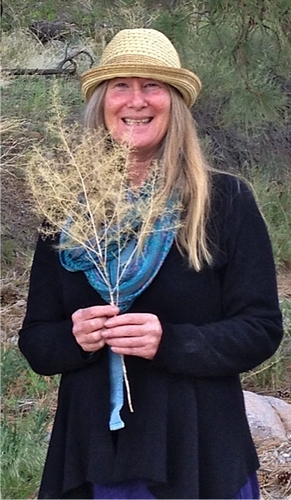 May you delight in these sweet nectars of Beauty... art, poetry, visions and more. My heart smiles with gratitude for the precious support I receive that makes it possible for me to walk the path of artist-dreamer. I welcome your questions and comments. with love and prayers of protection, Mara
sharing a haiku that came to me just before everything changed...
it's time! tend to HER
lead with Love and Remember
time to surrender

march 2020
What's New
Recent Painting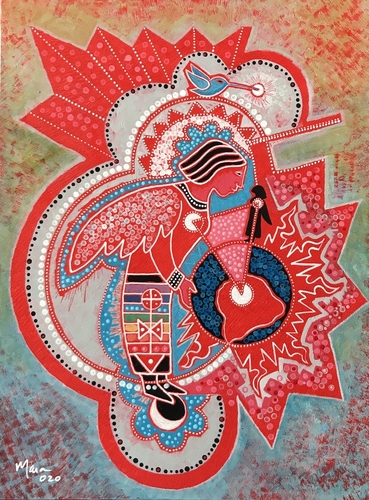 Blessedly, in the midst of despair, sometimes the light breaks thru. Sharing a recent painting titled 'Tender Alchemy' ©2020, an expression of the bursting joy and electric energy felt at a moment of Hope. It is also a symbolic exploration (white plus red equals pink) of how we move from division/polarization into understanding/unity.
Haiku of Reconciliation
red bleeds into white
rage meets love and births kindness
tender alchemy
Recent Painting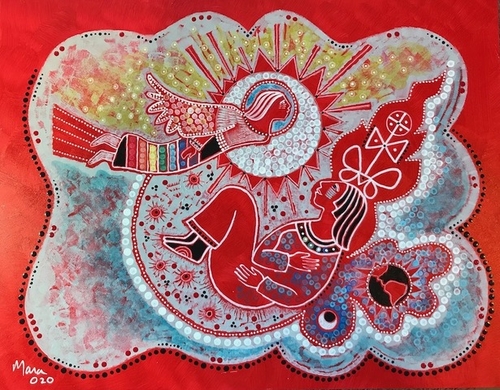 In honor of the full blue moon and the blue tidal wave of justice that is coming…my new painting 'In Times of Fire'... prints available for $27 - more info
Times of Fire
haiku & painting
© 2020 Mara Friedman



in times of fire
the only way through chaos


is going within
Recent Painting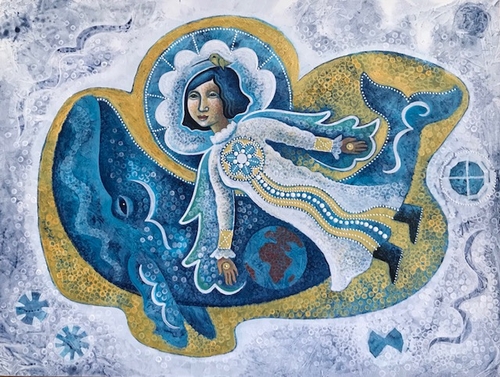 Sharing a recent painting inspired by my new California home by the sea.
Oh Beloved Whale Kin
© Mara 2020
Drawings & Writings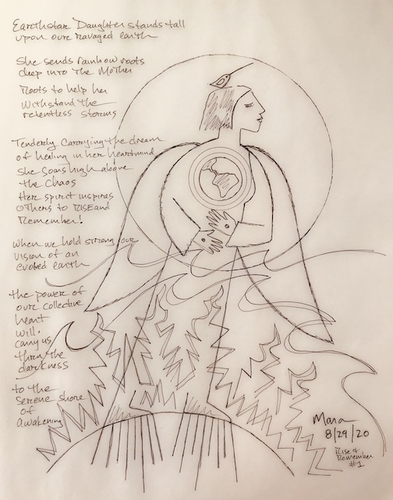 Sharing drawings inspired by these wild covidtimes.
FREE coloring pages!
Soothe your heart with color.